Boxes come in all sizes, shapes, colors, and materials. They remind us of birthdays, Christmas, weddings, and other celebrations. Who doesn't love getting a box in the mail? It's a treat just because it's in a box! Right?
Here in Florida, where I spend my winters (thank the Lord!), I see the most beautiful, ornate, illustrated, hand-crafted boxes. I'm near Tampa, the cigar capital of the U.S. Those handmade, imported, or locally made cigars are stored in unique boxes. These are actually, in my opinion, works of art. Most are wooden, with lids ornamented in gold foil and amazing illustrations. Here are a few I recently found: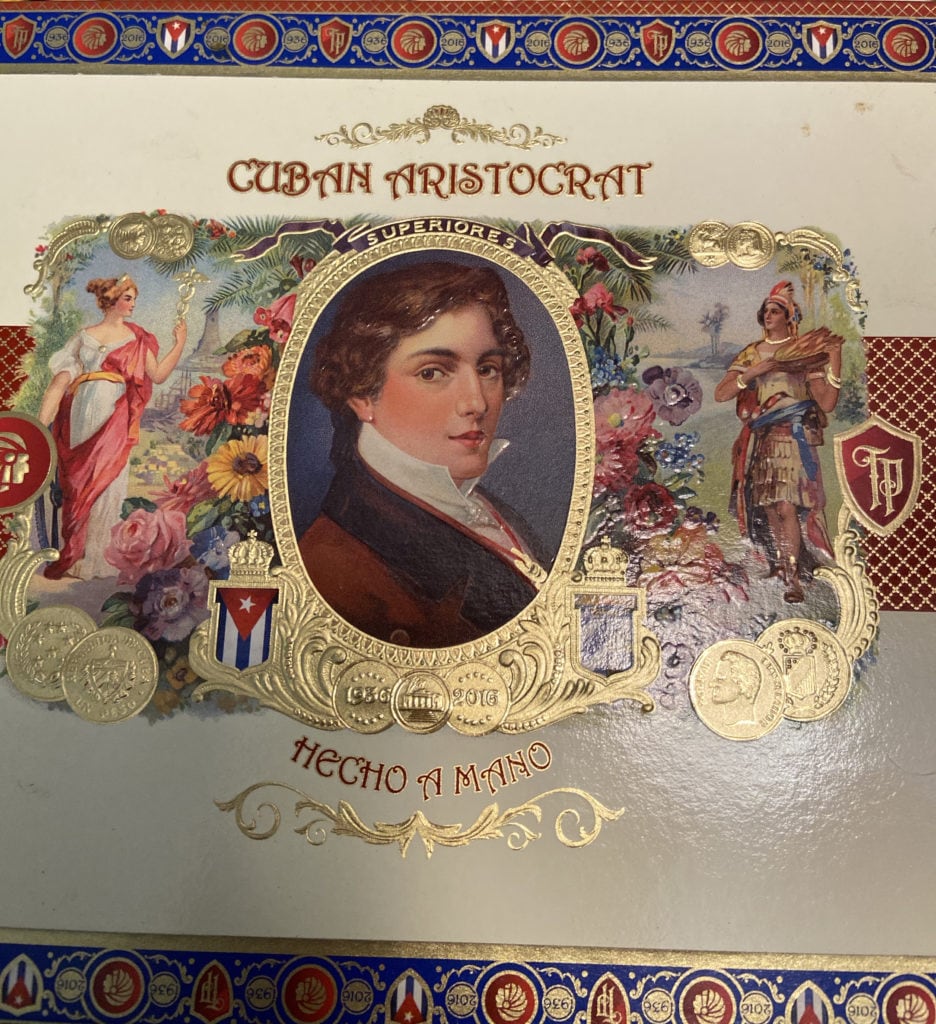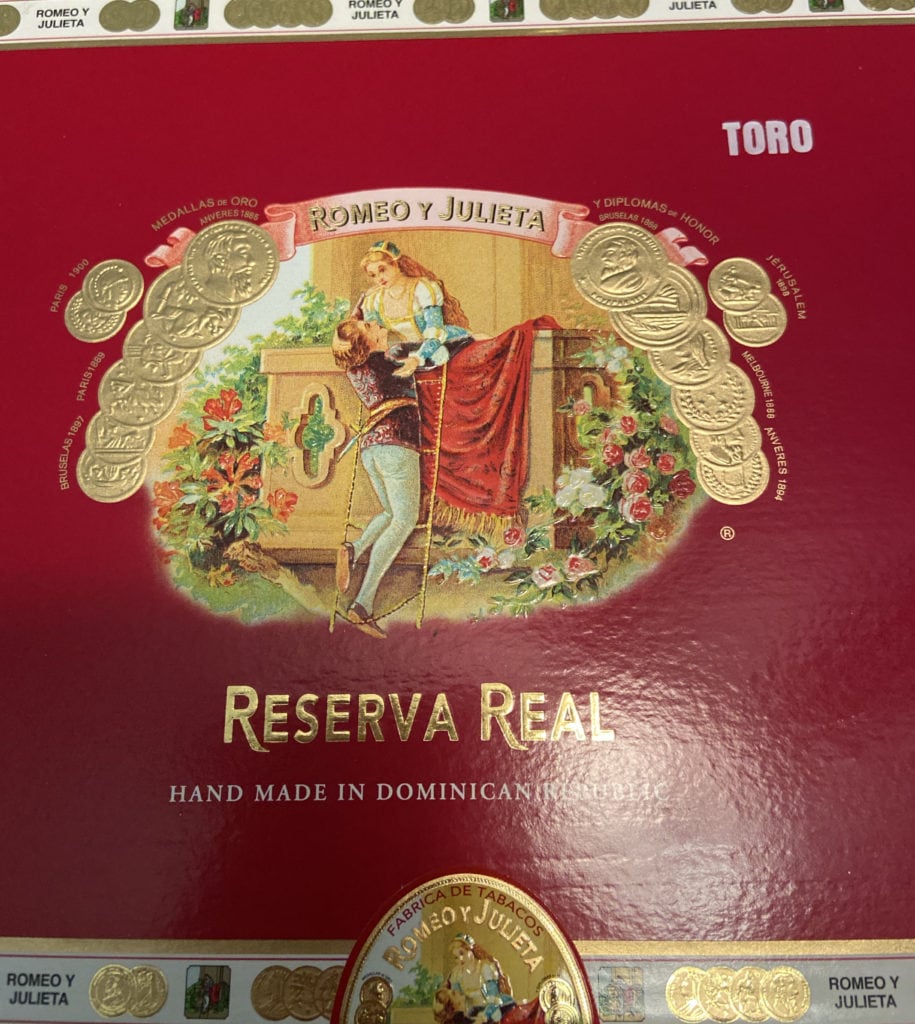 Who knew that cigar boxes could be so fabulous? Lots of folks who use them to create treasure boxes after cigar stores have emptied them. Folks like the proprietors at Tampa's The Paper Seahorse. (Click on the link to see how they've made a treasure box called "The Essential Tools Box," for crafters.)
I shop there frequently, buying everything from Blackwing pencils to fountain pens to fine papers. And I have my eye on a manual typewriter or two. They recondition vintage typewriters so people can experience the peace of "going analog."
Inspired by their example, I have been going analog more often. That's what I want to share with you. To do that, I'm creating some treasure boxes to help you get started. Where did I start? At a local cigar shop. The owner was more than happy to let me take as many boxes as I wanted, for a minimal donation. I mean, minimal. I walked out with ten boxes. Three are the ones you see above. Here is most of the batch: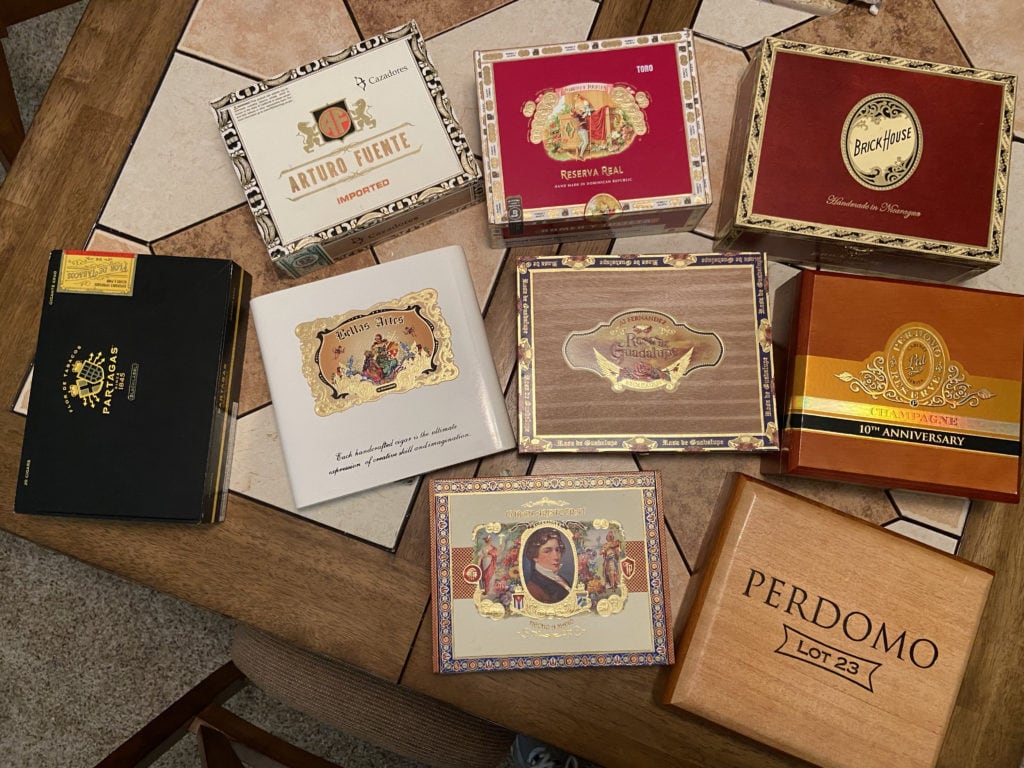 I aired them out, loaded them with silica dessicant pouches, and waited a month for the cigar scent to disappear. Now I'm ready to make my treasure boxes. I'm so excited! Come along with me in the next post to see what my little brain has cooked up.